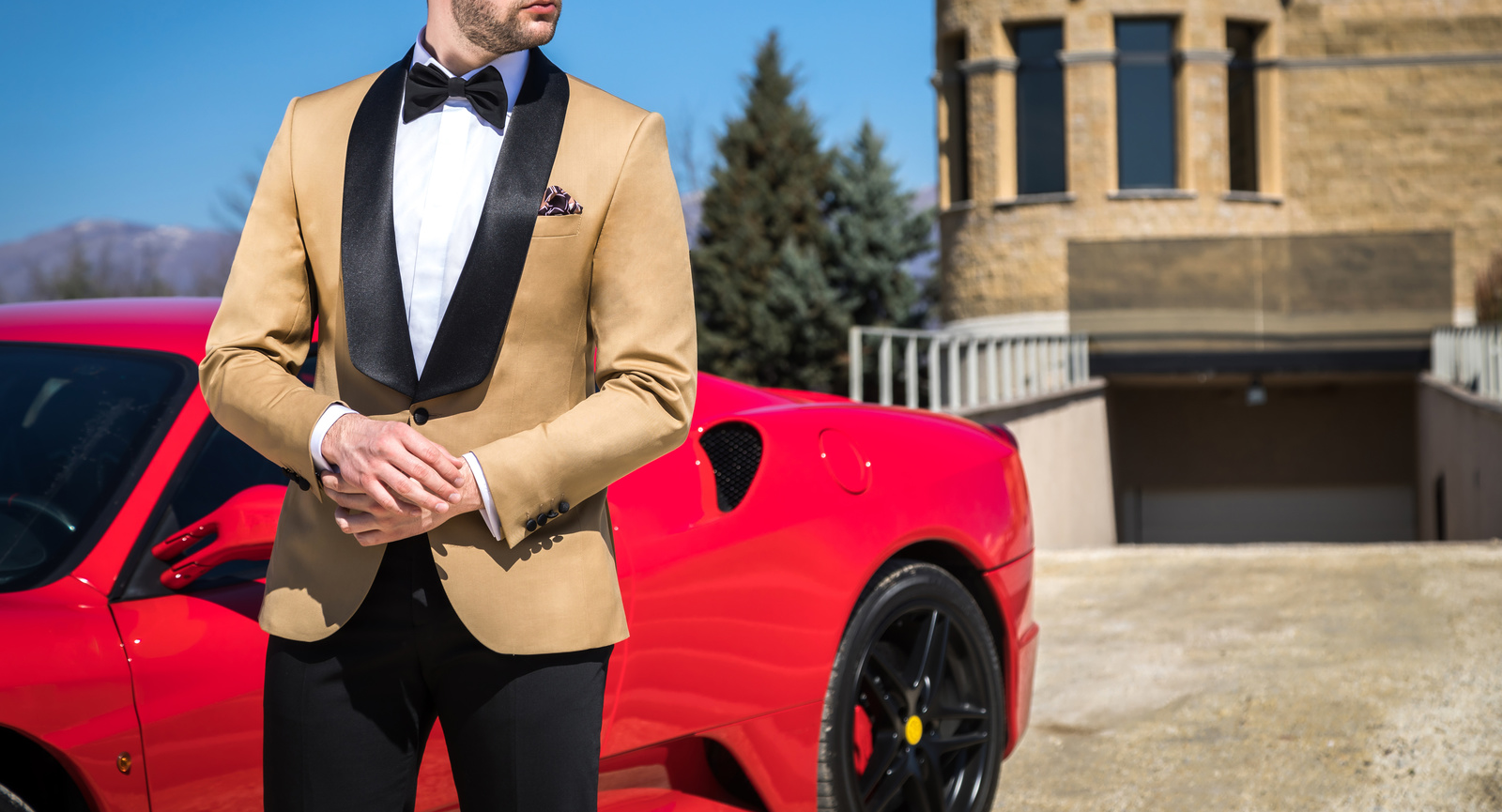 Ferrari Is More Than Just A Luxury Car Brand!
The experts at 7stocks.com explain the contributing factors that amplify the value of the Ferrari brand past other luxury automakers in the industry.
August 15, 2019 / -- Ferrari is the world's leading luxury automobile brand. The Italian luxury sports car brand was founded by Enzo Ferrari in 1939 and privately owned by the Ferrari family for a long time. Ferrari is a small company compared to other players in the market —General Motors, Ford, Volkswagen, and Fiat are all much larger. On the other hand, Ferrari isn't like other automakers. 
Ferrari Profit Rises, Raises Cash Flow Outlook